Previously known as 'Skills for Life', Functional Skills are English, maths and IT qualifications designed to give you practical knowledge, meaning you can take what you learn and apply it directly to your work or study.
Functional Skills Level 2 courses aim to provide people with knowledge that they can apply to everyday life situations rather than teaching you things that you may never use again.
You can also complete Functional Skills online and the course can be completed at your own pace.
Why are Functional Skills so important? 
Functional Skills are commonly known as gateway qualifications and are ideal for those who need to upskill in order to progress onto their next steps including;
Access courses

Apprenticeships

College courses

Employment

Higher Education/University

Helping children with homework/revision
They are popular with people who failed their GCSEs and need a quicker alternative to retaking or resitting their GCSEs. And as an alternative qualification for GCSE students who would benefit from a learning style with practical, real-life examples.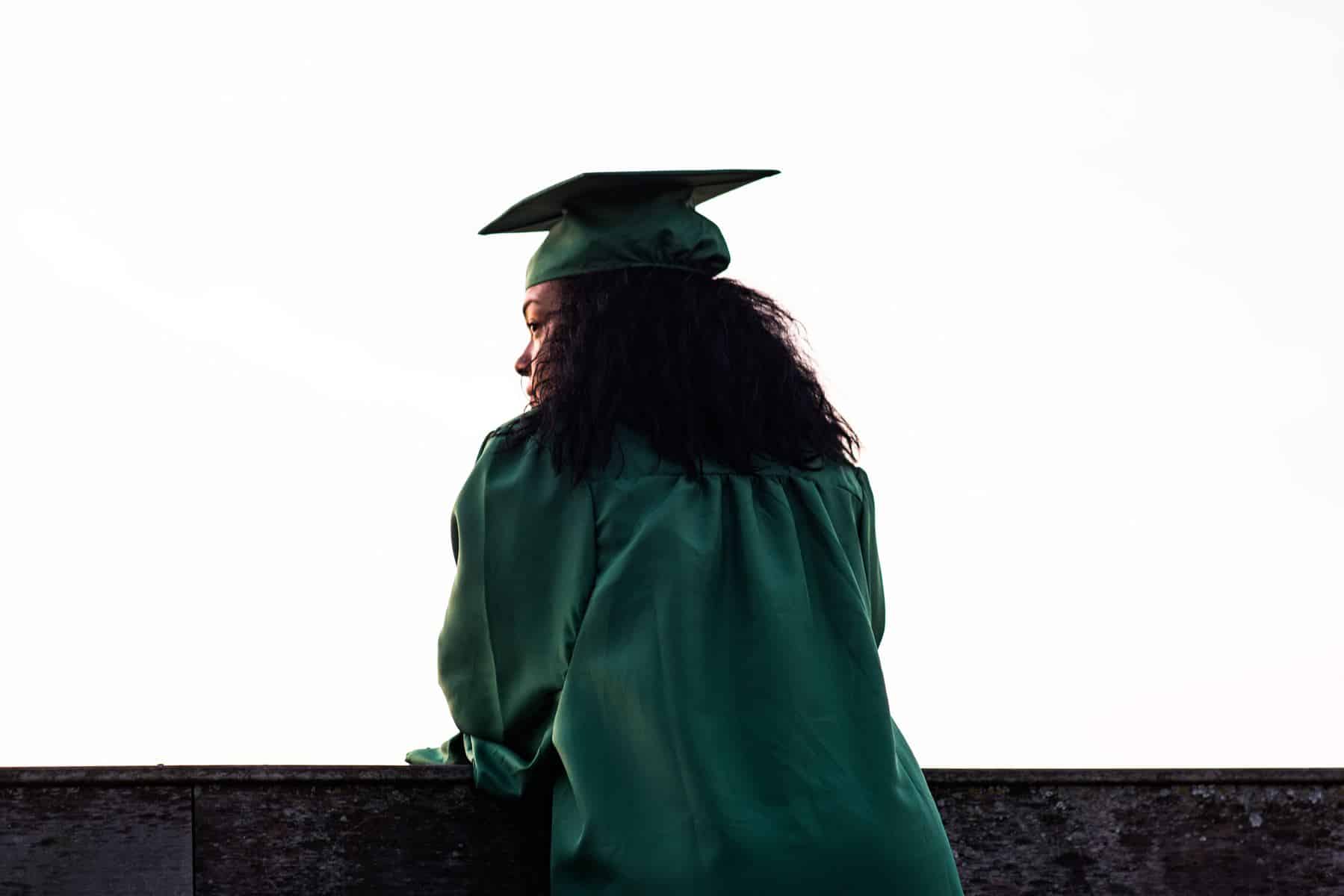 What are Functional Skills used for?
Most employers have a requirement of at least grade C or above in English and maths before they'll even consider your job application. If you've failed your GCSEs or your qualifications are out of date, Functional Skills can be completed quickly and are widely accepted by employers.
Universities also require a certain level before enrolment and might ask you to complete a Foundation year if you don't have the right levels. By completing a Functional Skills course, you can avoid doing an extra year at university and could even start your degree course in September instead of waiting another year.
Be sure to check with your university before you decided to start a Functional Skills qualification to make sure that it will be accepted there.
What will you learn?
At school, many people ask 'but when will I actually use this?!'. Opposed to GCSEs, Functional Skills are English and maths qualifications that you can apply to real life and can be completed in a matter of months.
For your Level 2 English Functional Skills, you'll learn skills such as:
Writing

Reading

Speaking and Listening
In Level 2 maths, you'll learn:
Fractions, decimals and percentages

Handling data

Formulae

Mean and range

Adding and subtracting decimals

And more…
And in Level 2 IT, you'll learn:
Word processing

Presentations

Spreadsheets

IT Security

Improving productivity using IT

Exams
Unfortunately, like GCSEs, you will need to sit an exam to pass your qualification.
You'll need to sit your Level 2 maths or English test in an exam centre and it will be marked by an external examining body like AQA, Edexcel or City & Guilds.
The difference is, the exam questions will ask you to think about real-life situations and have a realistic purpose. You'll be given some background information which you can use to help you answer the question.
To sum up…
As the name suggests, Functional Skills qualifications are functional within real-life. They are an easy and quick way to upskill and make sure that you've got the qualifications you need to progress onto your next steps, whatever they might be.
If you're interested in taking a Functional Skills qualification, give us a call to start your bespoke learning package today on 0800 433 7896!