Apprenticeship Training Providers
We have almost 20 years experience providing numeracy and literacy training for adults. We've been helping people pass their Functional Skills English and Maths qualifications since their introduction.
We support a wide range of organisations who've chosen us as their Functional Skills partner. These include; apprenticeship providers, schools, colleges, universities, NHS Trusts, private businesses and third sector organisations.
Outsourcing Functional Skills is a fantastic option for apprenticeship providers that wish to save time and money. Our talented tutors are experts in delivering Functional Skills, by trusting us, your training teams will have considerably more time to take on larger caseloads and support apprentices with their vocational learning.

We will not be beaten on price! Our course fees can be covered by your ESFA funding, so your apprentices can pass their functional skills at no extra cost to you!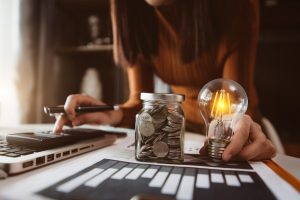 An Individual Approach to Learning
Our tutors are dedicated to providing learners with an outstanding level of tailored support, that goes far beyond conventional online learning.
We provide every learner with:
A tailored individual learning plan

Comprehensive IA and Diagnostics feedback

One-to-one tuition via video conference, or phone

Unlimited tutor support via email,

Interactive weekly webinars

Exclusive zoom tutorial groups.

Bespoke learner tracking reports

Fully flexible learning delivery

24 hour access to BKSB

Remote exams

BKSB management support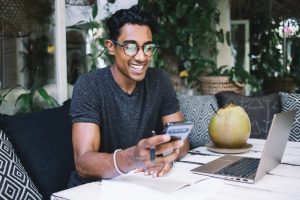 Our team are experts in BKSB set up and management, and we can assist your trainers in BKSB set up and learner management. Trainers will also have access to learners analytics, a live dashboard and detailed progress reports, so that we can work together to track and monitor students progress, and ensure no learner falls behind.
We also provide robust feedback reports following the IA and Diag, and will advise achievable timescales for every individual.